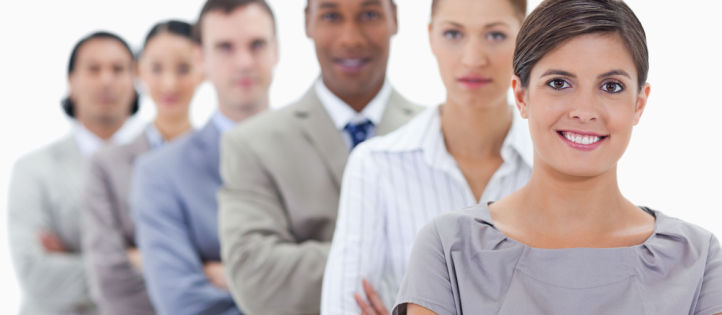 Meet a selection of our valued CAA Communications consultants:
Trevor Barlow
Trevor is a highly experienced business consultant, programme and project manager and telecommunications specialist with over 30 years' experience in business consultancy, business re-engineering, voice and data communications, systems and methods analysis.
A sound communicator who can work at all levels, from board level through to detailed technical issues; able to offer "real world" solutions gained from a diverse range of previous assignments within the FTSE 100, retail, IT, health, local and central Government, finance and manufacturing sectors. Trevor's extensive industry experience and clients include: Telefonica O2, G4S, Argos Ltd., The Palace of Westminster, North Yorks & York Primary Care Trust, Cumbria County Council, Leeds City College, Associated Newspapers, Shipton Communications, Askham Bryan College and Research Machines.
Michael Broughan
An accomplished executive consultant, project and programme manager with proven delivery experience in banking, healthcare, telecommunications, retail and e-commerce sectors, Michael is a qualified Project Manager and Chartered Manager.
A sought after, determined and results oriented project leader with 15+ years' experience, Michael is comfortable with all levels of seniority - engaging, pragmatic and commercially astute, an ex 'big 4' consultant in high demand. Michael's clients include: Telefonica O2, Acision UK, University Hospital Bristol (UHB), Cable & Wireless, BT Openreach, Vodafone UK.
Jonathan Harris
Jonathan has over 30 years' technology and management experience, operating at IT Director/CIO level and providing services as a senior consultant covering IT strategy development & governance, programme direction, transformation change and service management best practice.
With a proven track record of providing professional advice and quality delivery, Jonathan has successfully delivered transformational change programmes to clients across the UK and overseas with significant experience of IT integration following acquisitions. Past clients include: G4S, Fujitsu, British Gas, Adesta LLC (US) and HiberniaEvros (Ireland) as well as UK Government.