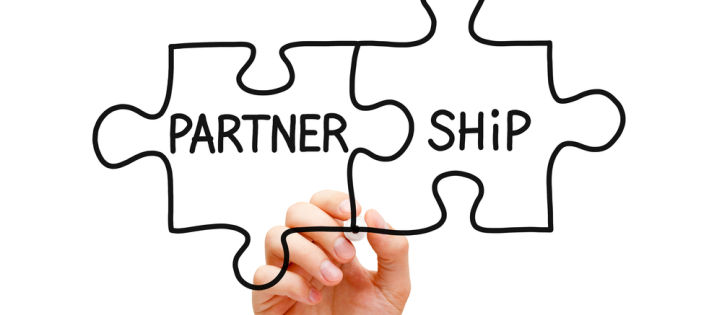 Working within complex change requires many different skills and disciplines. What follows are just a few of the reasons why we hope you'll want to partner with us.
We're here to help you meet your business objectives with as little disruption as possible maintaining close scrutiny on costs.
We work as part of your organisation and treat your IT project with the same commitment and dedication as we would our own.
We build long term solutions and lasting relationship, and are always available for post-implementation advice and support.
We have a proven track record of success with our clients including; HSBC, British Aerospace, NHS, BT, JJB Sports and G4S to name but a few.
We are highly qualified PRINCE2, MSP and ITIL professionals and use ISO9001 and ISO14001 quality / environmental systems.
We can do as little or as much as you require; from the initial vision and goal setting to bid management, procurement, delivery, maintenance and end-user development. Offering you value at every stage.
We care about you and our environment, aiming to create and keep as low a carbon footprint as possible across all our working practices. We'll be encouraging you to do the same!
You'll always know what's going on. Clear lines of communication and collaboration are essential to the successful delivery of any programme and that's our objective for you.
We know what it takes to get the job done. Work smarter with the latest technology today, talk to us about your vision.