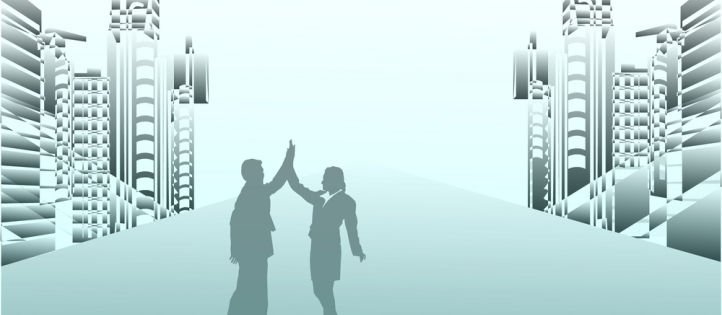 CAA have extensive experience in providing bid support services in both public and private sector bids. Our flexible model can provide services, ranging from a fully outsourced team including Technical Architects and Commercial Managers to a simple bid review and assurance providing comments and market intelligence.
What's in the box?
ITT preparation for suppliers
Bid presentation for suppliers
Technical advice and financial modelling
Bid assurance
Supply chain selection and management
We are also able to assist with supply chain selection and management if you require it.