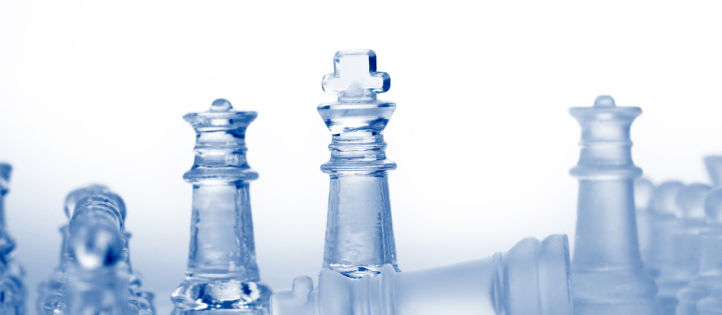 Developed within the context of your overall business or organisational vision and strategy, our bespoke Strategic Consultancy services will help you set out the technology, systems and information management infrastructure to support your goals.
The consultation document will act as a guide to decision making for prioritising, implementing, delivering and management of ICT projects. We can also help you identify specific projects and services that will need to be in place to support your wider ICT strategy.
What's in the box?
Business analysis
Solution integration
Implementation / delivery co-ordination
Business process (and behaviour) re-engineering
Technical audits
Technical training needs analysis
Large-scale construction projects
We give ICT advice and guidance to large-scale construction programmes – both client side (councils, schools, academies, colleges) or to the IT providers/builders directly.
Managed contracts coming to an end?
If you are coming to the end of your current managed service contracts and wish to extend or re-negotiate, cancel or find a new partner, we can help you manage the whole process to ensure you achieve the best value and fit possible.
One off projects
We also are able to work with you on standalone projects around design and innovation, short term tactical improvements, medium to long term strategic improvements and process identification.


We help you save money, increase efficiency, customer satisfaction and improve your organisation's performance by effectively integrating new technology systems and processes into your businesses