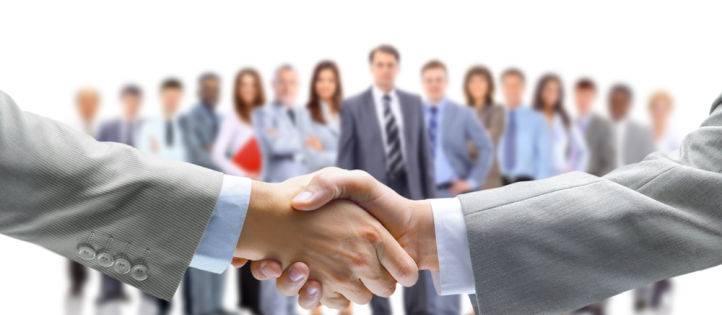 Helping ensure the smooth running of your IT systems, ironing out the wrinkles and keeping everything on track, our broad sector experience and expertise means we are able to offer the highest quality support and maintenance.
From single site to multi-site installations, we don't simply keep an eye on the issues, we always look for ways to improve efficiency, spot potential trouble BEFORE it happens and ultimately save you money.
What's in the box?
Solution transition into service
Service desk procedures (ITIL)
Design & Innovation - are you sweating your investment? We will help you improve processes and save you money
Monitoring / Alerts / Reports / Usage
Asset utilisation
Managed contracts coming to an end?
If you are coming to the end of your current managed service contracts and wish to extend or re-negotiate, cancel or find a new partner, we can help you manage the whole process to ensure you achieve the best value and fit possible.