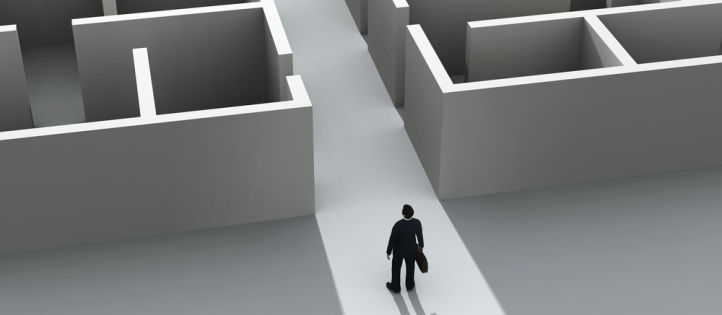 From tender to delivery, we can assist with your procurement requirements to help ensure that you find and buy the right resources at the right price for your business or organisation.
What's in the box?
Compliance with specification
Proven ability
Technical merit
Quality control and assurance
Value for money
Value added
Partnership ethos
Cultural fit
Driving the market to respond with highly cost effective, user friendly and high quality solutions to suit you, our experienced consultants will ensure that your procurement process confirms to all current EU legislation. We will draft procurement documentation, manage the tender competition, negotiate and award the contract and manage the contract once awarded if that is what you need.